The Minds Behind the Excellency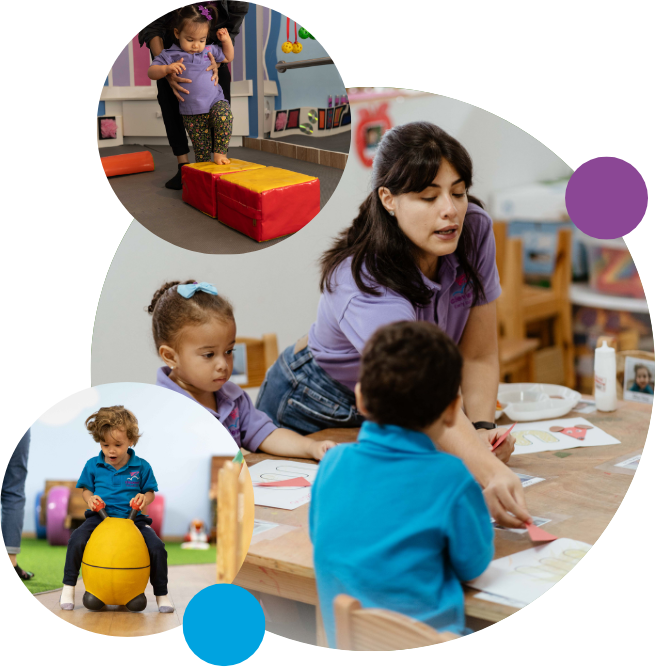 The Minds Behind the
Excellency
Our principals and managers are unwearying dedicated professionals. They not only stand out by their love towards children but also by their uncompromising commitment to science and teaching quality.
Always close to your
family
Find out where and schedule a visit to become a part of the family
We are a fast-growing franchise! Choose a Cleverest near you.
We will have somebody ready to talk to you through WhatsApp