Based on Reggio Emilia approach.
Our programs promise to create attitudes in each child that will allow them to activate their potential at this stage, drawing on Singapore's structure and quality standards as well as the Reggio Emilia approach.
Consider how your child's creativity and curiosity could be used to create and improve their critical thinking skills. Letting their energy find a place to flow and grow into a self-reliant, competent, and content child.
Each program is a step we like taking toward transforming them into children who are ready for the future.
Discover the power of our programs in unlocking your child's potential at every stage. Drawing inspiration from Singapore's excellence and the Reggio Emilia approach, we cultivate key skills that fuel their growth.
Imagine harnessing your child's natural creativity and curiosity to enhance their critical thinking abilities. Picture their boundless energy finding direction and flourishing into a confident, capable, and happy individual.
Join us on this transformative journey as we prepare your child for a bright future. Each program is a stepping stone towards building a resilient and future-ready child. 
Every day in our curriculum is filled with awe-inspiring moments and incredible learning opportunities to explore the wonders of the world alongside your child.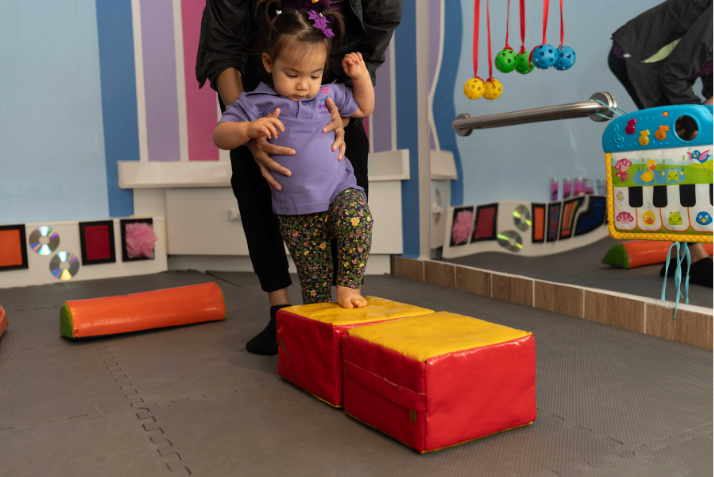 With our Little Scientists curriculum children's natural curiosity leads them on a journey of exploration and amazing discoveries. 
Our dedicated teachers are passionate about fostering problem-solving skills and create a supportive environment tailored to the interests of each child.
Alongside their scientific adventures, we also provide a strong foundation in math and pre-writing skills through our engaging literacy program. By introducing children to letters and their connections to words, we help them develop essential phonological and visual skills.
With the help of our little scientists curriculum, kids learn to explore, investigate, and come to astounding discoveries. 
The teachers are driven by the children's interests to enter a world precisely constructed to promote problem-solving skills. 
We also focus on setting the foundations of mathematics and pre-writing at this level through the literacy lesson, which familiarizes children phonologically and visually with the letters and their associations with the words tha include them.
Each activity is designed to strengthen neural connections that expand a wide range of possibilities.
With their project, children develop more skills such as critical thinking, problem-solving, and hypothesis formulation. In literacy and numeracy lessons, challenges are bigger and therefore more enjoyable. They put into practice with their pencil everything they learn from their finger gym
The Young Leaders program invites you to hop on an exciting roller coaster ride! Here, you'll find a space where you generate thought-provoking ideas every day. Through our project, you'll see how your voice becomes stronger and your arguments multiply during this research stage, leading to powerful conclusions that pave the way for a new world.
Academically, our program prepares you for pre-writing while developing your fine motor skills. Additionally, we'll delve into pre-reading phonemes and fundamental graphemes. Pre-reading phonemes and base graphemes are described in depth.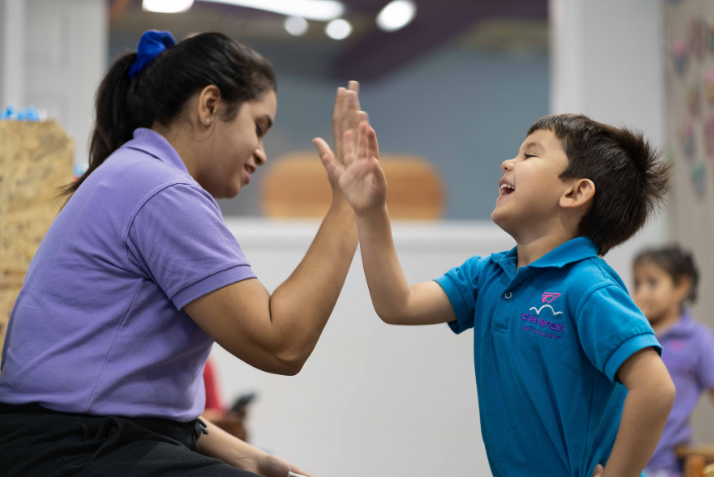 We will have somebody ready to talk to you through WhatsApp